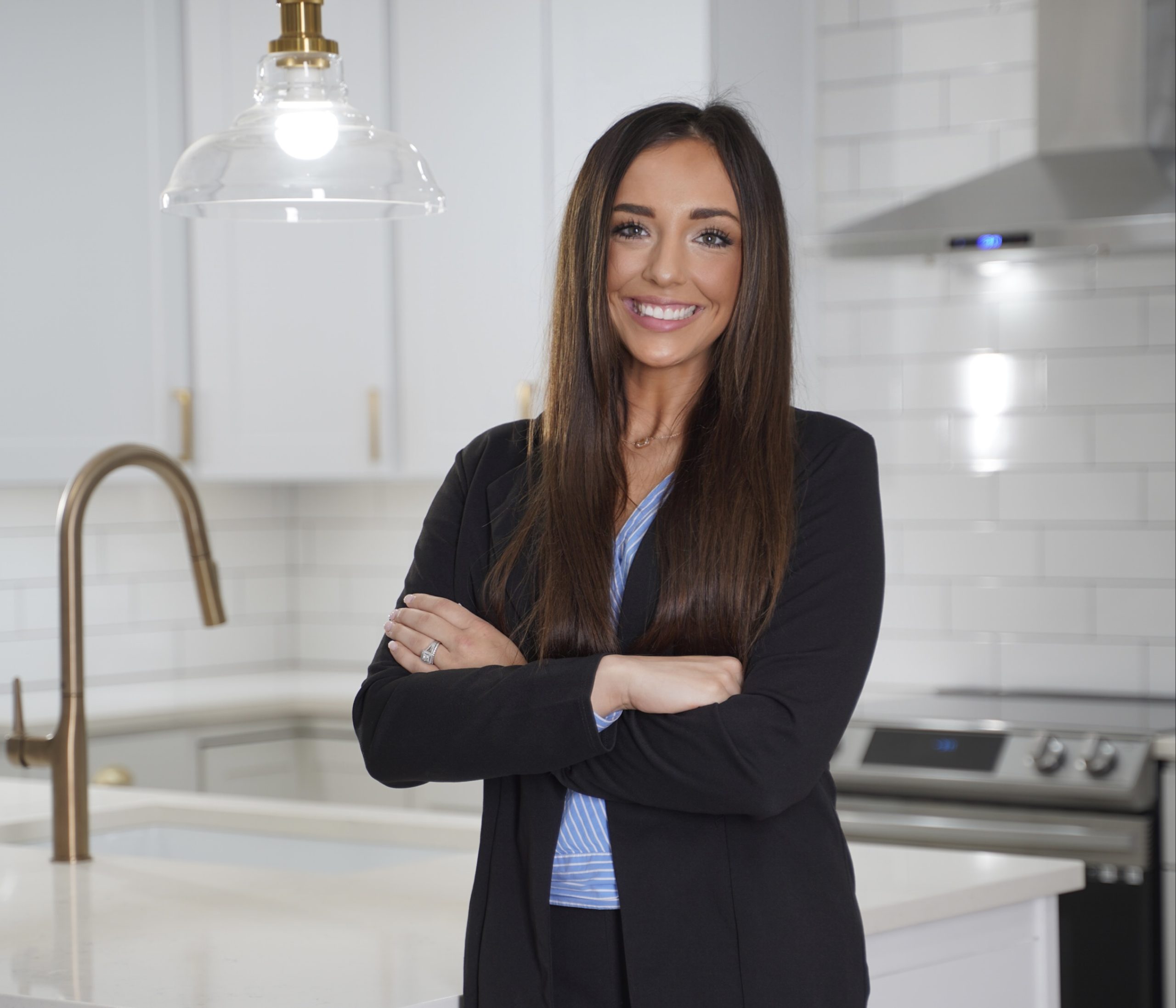 I'm thrilled to be your dedicated real estate agent, where you are my top priority. As a proud graduate of Willard High School, I have a genuine love for the area and am well-versed in the surrounding areas. Whether you're looking to buy, sell, or invest, I am here to support you throughout every step of the process.
When I'm not assisting clients, you'll find me cherishing moments with my two beautiful kids and spending quality time with my wonderful husband. In my free time, I indulge in my passion for sports, soak up the great outdoors, or simply enjoy a mix of all of the above.
With my dedication and knowledge of the local real estate market, I am committed to making your real estate journey seamless and rewarding. Let's work together to achieve your property goals and create a successful future. Don't hesitate to reach out – I'm here to help you every step of the way!